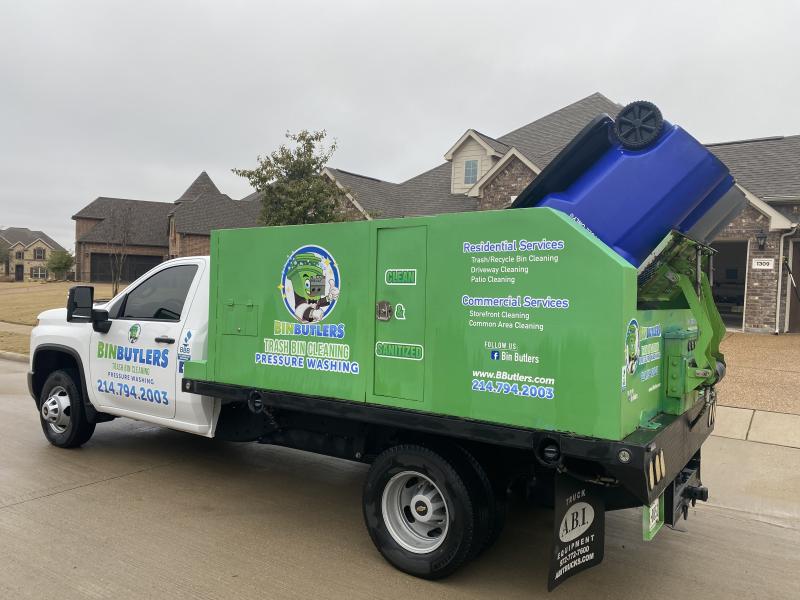 Let us do your dirty work!
Veteran Owned and Operated
It's just your trash bin, right? Maybe, but it is very important to us! We bring our industry experience and the proper tools to effectively and efficiently clean and sanitize your bins.
If you need pressure washing or fleet washing services, our equipment can safely clean just about anything.
We continue to build our reputation for personalized service and quality solutions with each and every client. We are dedicated to offering flexible solutions that work for you while also providing consistent results that meet our standards. Our team is large enough to deliver professional grade, durable solutions while offering the personal touches that ensure we meet your goals, exceed your expectations, and are fully able to put our solutions to use for continued success.
Contact us today to speak with one of our knowledgeable team members and learn more about what we can do for you.